Become a Chapter Leader
Calling for the Boldest of the Bold Ladies!
Thanks for your interest in spreading the Bold Betties mojo across the country! We are a community of women that have one thing in common: the desire to defy our own limits, indoors and outdoors. We explore, we push, we persevere and we support. We never give up on ourselves or each other. We know that women in the wild make for strong, independent and courageous leaders. We are mothers, sisters, wives, partners, friends and just general badasses.
As a Chapter Leader:
You'll inspire, encourage and support other Bold Betties during adventures and events
You'll organize trips, adventures and events
You'll earn Betties Bucks to use toward apparel and gear
You'll earn free trips and awesome Bold Betties swag
And there is more!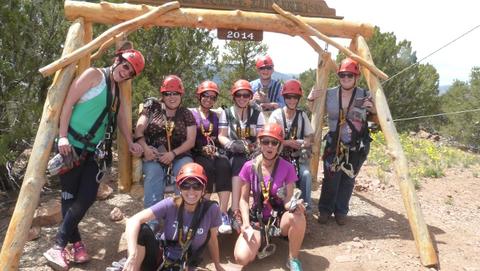 So what are you waiting for? Join us!
Become a Chapter Leader. Give us your information, and we will get you all the important things to get you started.
#DiscoverYourBold